06-02-2019 19:52
MoneyTO Ltd is very pleased to announce the expansion of its online instant money transfers service to Latvia. As of now, MoneyTO clients can send money to Latvian bank accounts for just one pound.
According to World Bank data, about 100,000 Latvians are currently living in the UK. In 2017 the volume of remittances from the UK to Latvia was estimated at 228 million US dollars. Clients use MoneyTO service to send money back home to their families for financial help, as well as to pay their loans and bills. Clientscan also top-up their savings accounts by depositing part of their salary.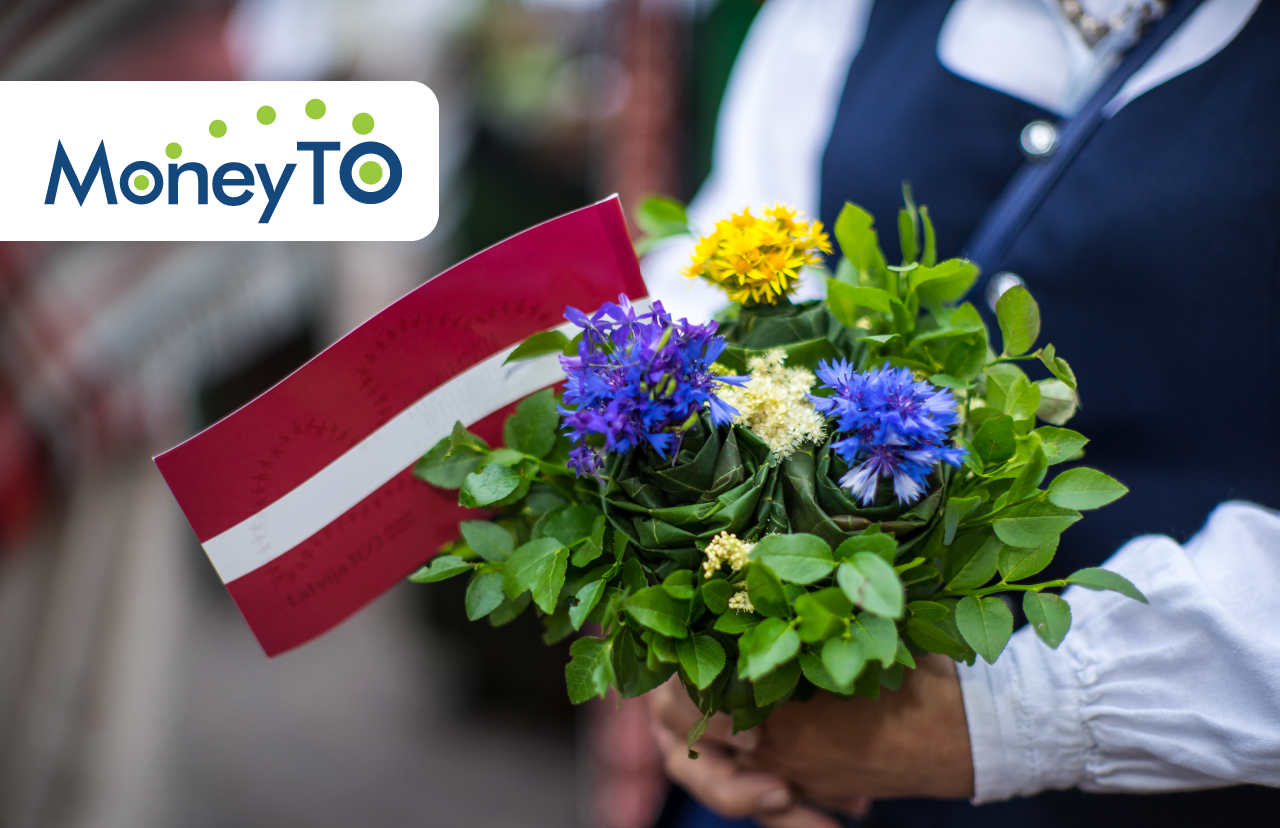 Our clients want the freedom to control their money when it is convenient for them. They don't want to queue up at the bank whenever they want to send money or ask family members or friends to make payments on their behalf. The process of transferring money back to Latvia, which is offered by MoneyTO, is very easy. It takes just a couple of minutes to register on the website, and to send money online using a VISA or MasterCard. MoneyTO transfers are available throughout all the Latvian cities, including Riga, Daugavpils, Liepaja, Jelgava, Jurmala, Ventspils, Rezekne, Ogre, Valmiera, Jekabpils, Tukums, Salaspils, Cesis, Olaine, Kuldiga, Saldus, Sigulda, Dobele, Talsi, Bauska and others.
The client can easily send the money directly to a receiver's account in any bank in Latvia such as Norvik Banka, Rietumu Banka, Citadele Banka, Swedbank, SEB banka.
We never hide extra fees or charges and MoneyTO clients enjoy a good exchange rate between the British Pound and the Euro. This means fair and low-cost transfers, every time.
"We are delighted to expand our offer to Latvia, after our success in Lithuania," Galina Selicka, CEO of MoneyTO Ltd. commented. "We have had many requests from Latvian clients to expand our offer, and given the thriving community in the UK, we were eager to start offering our services."