Why choose MoneyTO for money transfers to Nigeria

Safety and reliability
We are registered in England and Wales as an authorised payment institution. We guarantee that all of your money will make it safely to your family and friends.

Benefits
Your first two money transfers with MoneyTO are completely free from any fees

Fast processing and delivery
You can set up your first money transfer with MoneyTO within minutes

Customer service
MoneyTO offers global 24/7 multi-language customer support

Convenient location
Your family and friends can pick up your MoneyTO transfer from over 100.000 pay-out locations globally

Сheck the status of your transfer
You can easily track your money transfer via the MoneyTO mobile app or on a web browser
MoneyTO is your trusted money transfer service to Nigeria.
MoneyTO offers in Nigeria 800 convenient and secure cash pick-up locations in: Lagos, Kano, Ibadan, Benin City, Port Harcourt, Jos, Ilorin, Abuja, Kaduna, Enugu, Zaria, Warri, Ikorodu, Maiduguri, Aba, Ife, Bauchi, Akure, Abeokuta, Oyo, Uyo, Sokoto, Owerri, Yola, Calabar, Umuahia, Ondo City, Minna, Lafia, Okene, Onitsha, Nnewi, Yenagoa, Awka, Gombe, Katsina, Funtua, Abakaliki, Dutse, Lokoja, Sapele, Garki and other cities and towns in Nigeria. The money transfers can be collected in cash in USD at the following banks: United Bank for Africa (UBA) and First City Monument Bank Plc.
You can send money directly to the USD bank account of the UBA.
The first two money transfers are free of charge. From your third transfer, our transaction charge is £1.50.
Delivery is normally within 1 working day.
To find a suitable cash pick-up location, click here.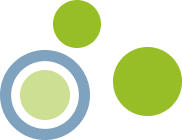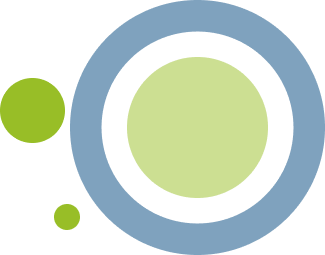 Enjoy our service
The first 2 transfers are free!
Send money
1
Enter the amount that you want to send and the recipient's bank details (e.g. their bank card number).
2
Choose the way you want to pay (e.g. from your bank account).
3
You're done! You can now easily check the status of your transfer through the MoneyTO mobile app or on a web browser.